TOGETHER. PRACTICE DR. TSCHEBINER
We stand by your side with competence, commitment and care!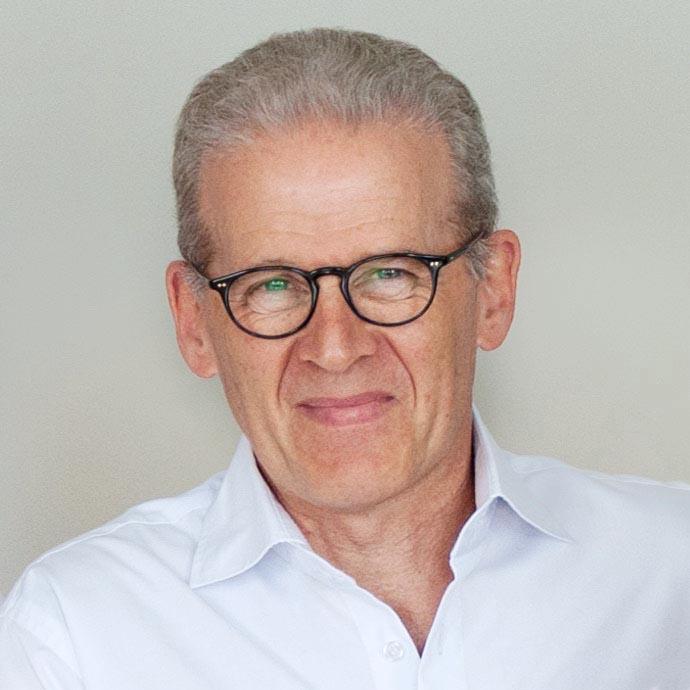 Dr. med. Harry Tschebiner
Specialized in gynecology and obstetrics
Medical School and Training in Munich, University Women's Hospital
Private Practice since 1989
Cytological Laboratory
Gynecological Endocrinology
Prevention and Anti-Aging Medicine
Aesthetic Facial Rejuvenation with Botulinum and Fillers
Professional Association of Gynecologists (BVF) www.bvf.de
German Society of Gynecology and Obstetrics (DGGG) www.dggg.de
Working Group of Physicians Practicing Cytology in Germany (AZÄD) www.azaed.de
German Menopause Society (DMG) www.menopause-gesellschaft.de
German Society for Ultrasound in Medicine (DEGUM) www.degum.de
Fetal Medicine Foundation (FMF) www.fetalmedicine.com | www.fmf-deutschland.info/de/
German Society for Psychosomatic Gyn & Obstetrics (DGPFG) www.dgpfg.de
American Academy of Anti Aging Medicine (AAA) www.a4m.com
German Society for Prevention and Anti-Aging Medicine (GSAAM) www.gsaam.de
International Society for the Study of the Aging Male (ISSAM) www.issam.ch
German Society for Esthetic Botulinum Toxin Therapy (DGBT) www.dgbt.de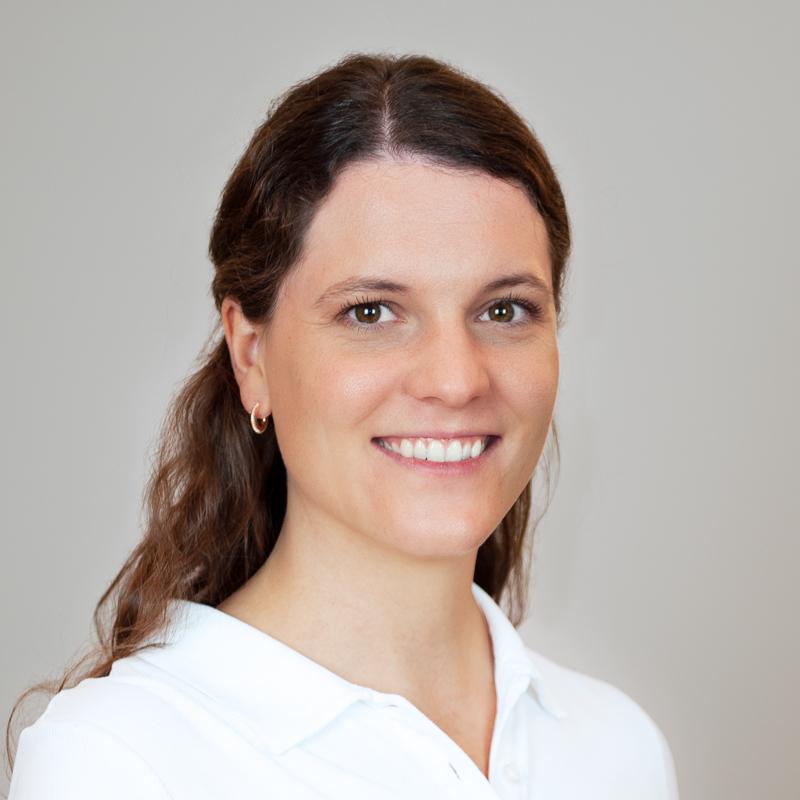 Assistant physician in residency training to become a specialist in gynecology and obstetrics
Medical studies at the University of Cologne
Residency at the gynecological clinic of the Klinikum Dritter Orden under the supervision of Head Physician Dr. Edler von Koch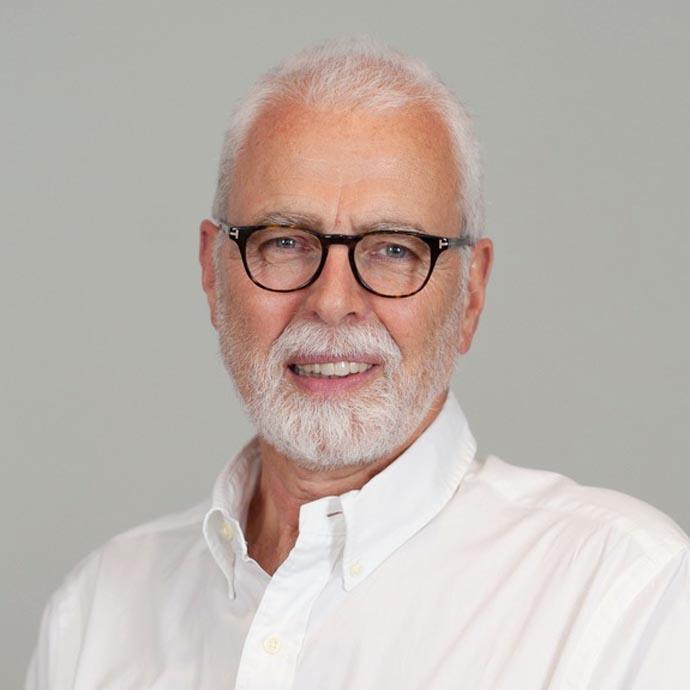 Dr. med. Matthias Sievers
Specialist in gynecology and obstetrics
Medical studies at the University of Turin and in Hamburg
Residency at the Red Cross Hospital Women's Clinic on Taxisstraße with Prof. von Weidenbach and Prof. Eiermann
Many years of experience and expertise in own practice until 2020
For many years, our skilled team has been available for you, dear patients, for your requests, questions, appointments, concerns and much more – or just for a nice conversation.